Daily Tonic 375mL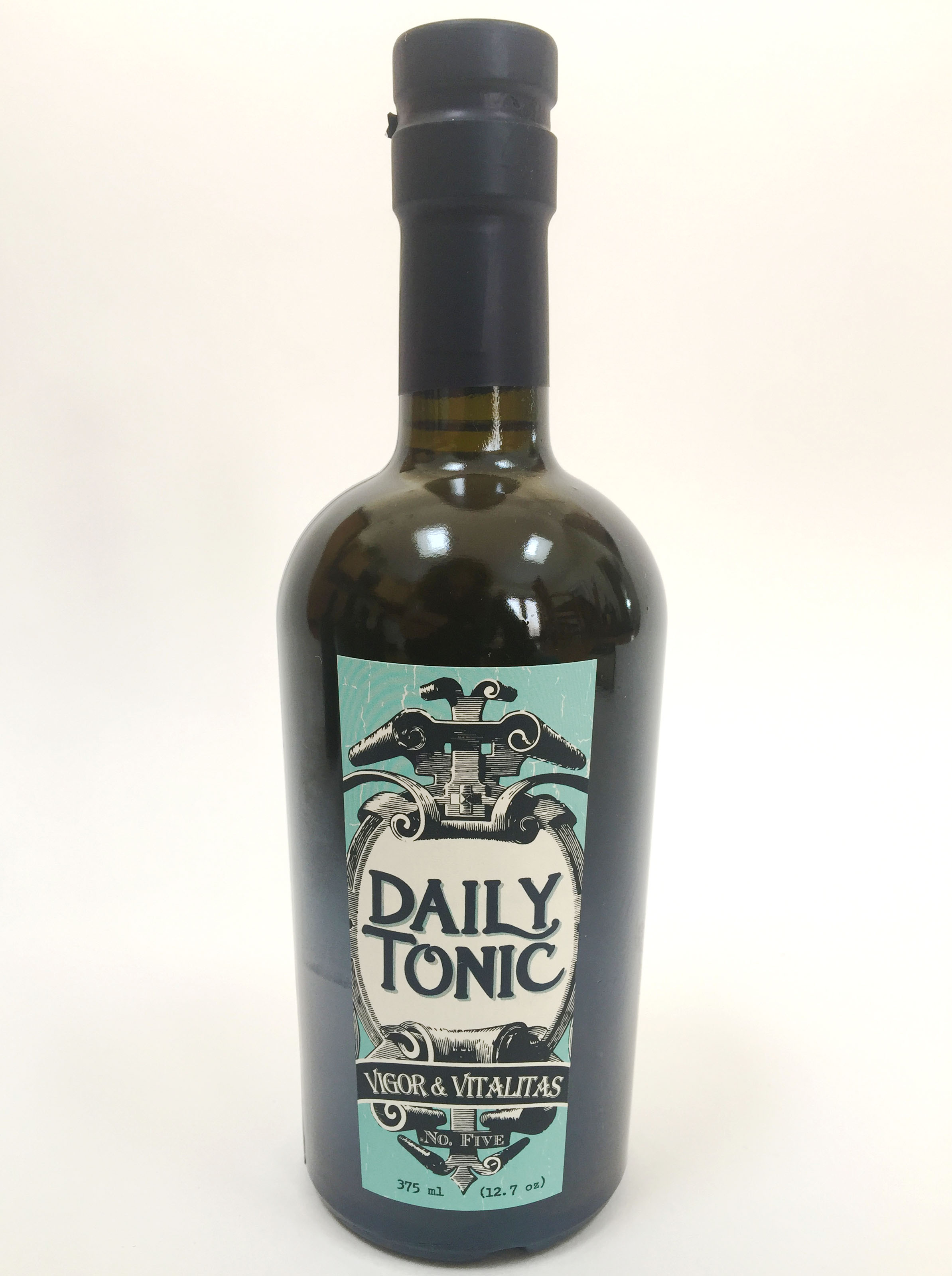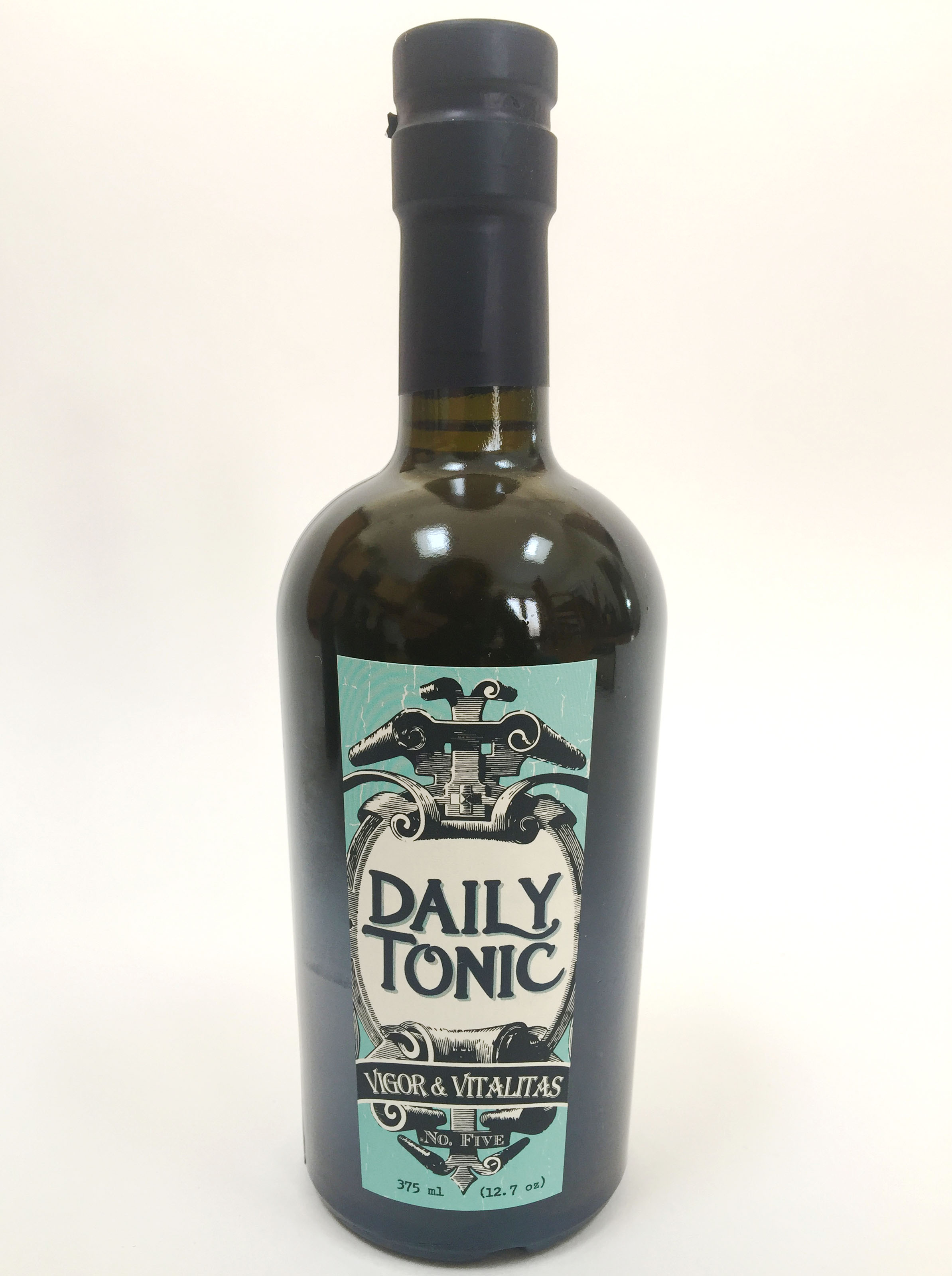 Daily Tonic 375mL
Daily Tonic is a collaboration between Artesano of Groton, Vermont and Vermont Pepper Works of Williston, Vermont. The recipe is derived from a 2,000 year old oxymel first penned by Pliny the Elder. The base of the formula has live vinegar and raw Vermont honey and is infused with ginger, turmeric, garlic, horseradish, lemon, red onion, jalapeño pepper and pink peppercorns. All of these bio-active compounds have been known throughout history to promote health and are concentrated in an easy-to-use tonic. Take a shot-sized portion, especially if you feel like you need a lift. Shake well and enjoy daily!
Ingredients (all organic):
Artesano vinegar, ginger, honey, turmeric, horseradish, lemon, onion, jalapeno pepper, garlic, pink peppercorn.